---
What's in the Book?
Price... $23.95, Add $4.00 shipping. Florida residents add 6% sales tax. (Outside the U.S., shipping by boat...4 to 6 weeks delivery Add $5.00
Buy it here now! from TMANglobal.com
To order call 1800-982-6476 To Purchase more than one book order form and fax it to us.
---
Combinations | Choke Holds | Ground Work | Push Techniques
Take Downs | Sleeve Grabs | Bong Techniques | Knife Techniques
Weapons Form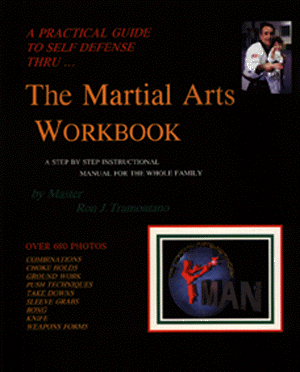 --------------- Combinations ---------------

Demonstrated by Kyo Sa Jennifer Tramontano and E Dan Philip Culver
---------------- Choke Holds ----------------

Demonstrated by E Dan Philip Culver and E Dan Dennis Dickison
---------------- Ground Work ---------------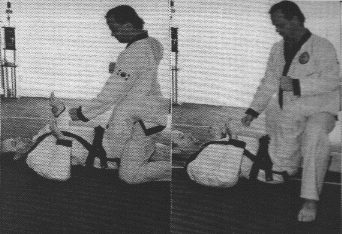 Demonstrated by Cho Dan Ed Grant and E Dan Dennis Dickison
-------------- Push Techniques -------------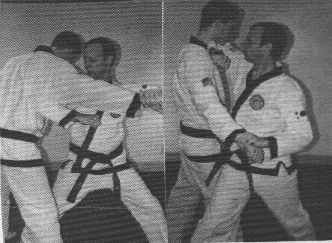 Demonstrated by E Dan Philip Culver and E Dan Ron Valli
----------------- Take Downs ----------------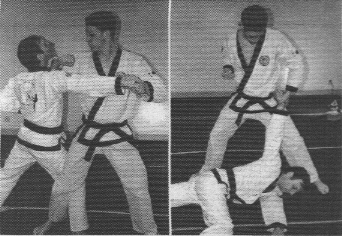 Demonstrated by E Dan Ron Valli and E Dan Philip Culver
----------------- Sleeve Grabs ---------------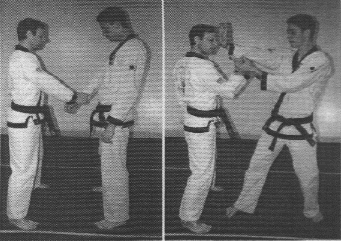 Demonstrated by E Dan Ron Valli and E Dan Philip Culver
-------------- Bong Techniques -------------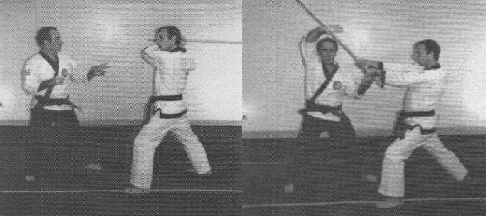 Demonstrated by Master Tramontano and E Dan Ron Valli
-------------- Knife Techniques -------------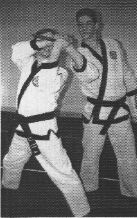 Demonstrated by E Dan Ron Valli and E Dan Philip Culver
--------------- Weapons Form ---------------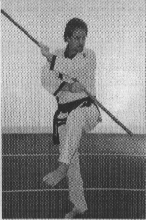 Demonstrated by Kyo Sa Bob Monprode
---



...Back to our guestbook

This page maintained by Ron Valli.


Last Update 2/11/99